Introduction to sentencing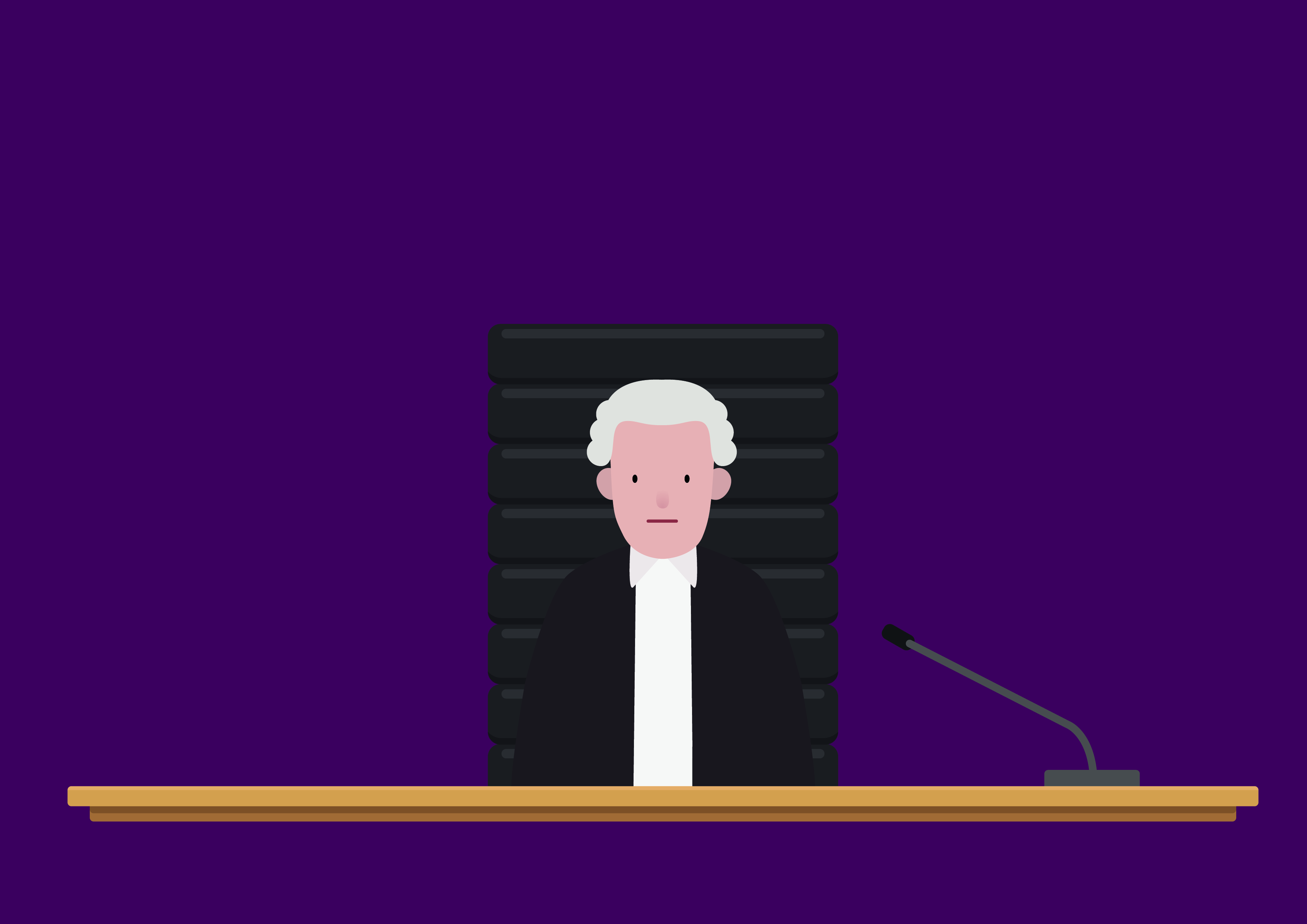 Legal words used on this page are explained in our jargon buster.
This page provides information about sentencing. You can also watch our introductory videos here.
What happens before sentencing?
When a person is convicted of a crime in court, they will be sentenced by a judge for that crime. People can be convicted in two ways. They can admit the crime and plead guilty or they can be found to have committed the crime following a trial (where they are found guilty). 
What is a sentence?
A sentence is what the judge decides should happen to a person who has been convicted of a crime in court.
You can read more about what sentences are available on our sentences and appeals page.
How does a judge decide a sentence?
Judges are independent. They make their decisions based on what the law says and the unique circumstances of each case. No two cases will ever be exactly the same.
Judges can only impose a sentence for the crime or crimes of which the person has been convicted. They cannot take into account any charges which were dropped or which resulted in an acquittal (a verdict of not guilty or not proven).
The High Court of Justiciary has approved three general sentencing guidelines developed by the Scottish Sentencing Council. These apply to all offences in Scotland. They aim to both assist the courts and increase public knowledge and understanding of the sentencing process. Courts must have regard to any applicable guidelines when sentencing an offender.
The Principles and purposes of sentencing guideline sets out some of the possible purposes of a sentence, and provides that all sentences should be fair and proportionate.
The Sentencing process guideline sets out an 8 step process which courts should follow in order to reach a sentencing decision, and it includes some of the factors which may be taken into account.
The Sentencing young people guideline sets out the approach courts should take to sentencing those aged under 25 at the date of their conviction, with rehabilitation as a primary consideration.
The law
A judge must first see whether the law sets out minimum or maximum sentences for the offence.
More information on what the law says
A judge will then decide which factors are relevant and should be taken into account in the case, and consider how much weight to give to each one.

Factors
Some of the main factors include:
       type of crime / seriousness of crime
       whether the person has admitted guilt
       how the crime affected a victim
       other convictions for crimes the person has committed in the past
       the offender's age and circumstances (including health issues)
       relevant sentencing guidelines.
Factors that are likely to make a sentence more severe are called 'aggravating' and factors that are likely to make a sentence less severe are called 'mitigating'.
What sentences and disposals are available?
A disposal is the sentence or outcome of a criminal case. These range from an absolute discharge, where no punishment is given, to imprisonment for life.
Other resources
Victim Support Scotland virtual court tours
Community Justice Scotland digital map of the Scottish justice system
Community Justice Scotland 'second chancers' true stories from those involved in the justice system
Community Justice Scotland podcast Our Justice – true stories and conversations co-produced by young people with experience of the Scottish justice system.
Community Justice Scotland – unpaid work programmes available in Scotland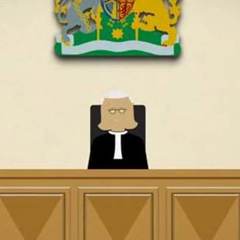 Watch our Video
Jack assaults a steward in a nightclub. Watch the video and then decide what sentence you would give him - if you were the judge.
Watch
Different versions of the video are also available
Or see our videos on sentencing young people