* Guest blogs do not necessarily reflect the Council's views.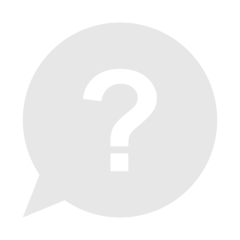 Media enquiries
If you have a media enquiry or wish to be added to our distribution list for media releases, please contact our communications manager at sentencingcouncil@scotcourts.gov.uk.
For urgent or out of hours queries, please call 0799 948 4780 or 0781 887 5826.
Contact us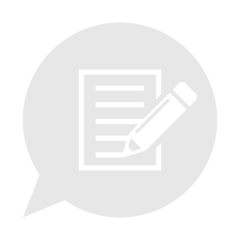 Your views
We welcome your views on the Council and its work. If you have any questions or comments about our website or any part of our work programme, please get in touch.
Contact us