Recruitment of Council advocate member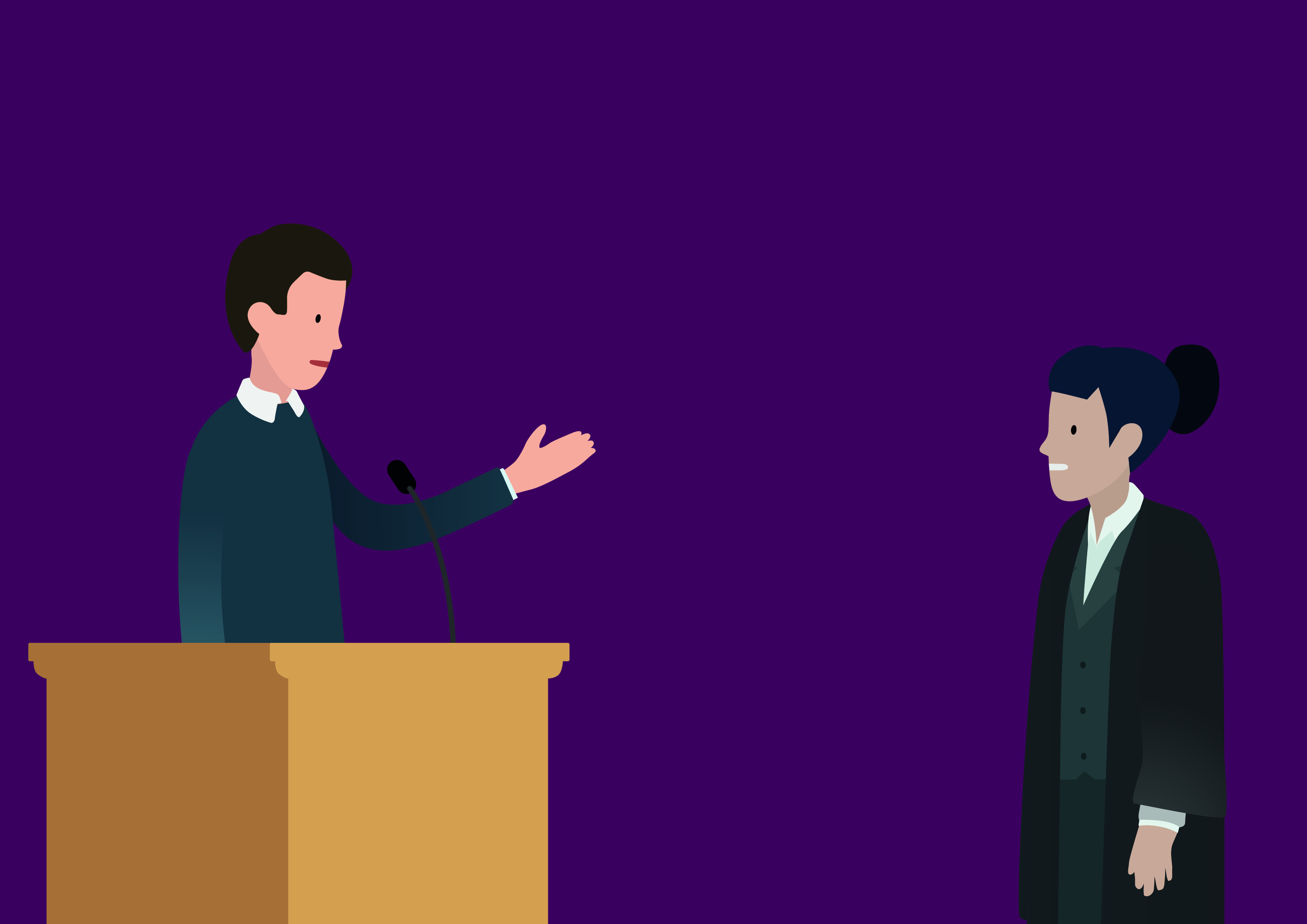 Applications are invited for the Advocate member position on the Scottish Sentencing Council. We welcome and encourage applications from the widest possible range of eligible persons, and particularly from protected groups covered by the Equality Act 2010.
Appointments are made by the Lord Justice General, following a recommendation from a panel constituted by him. The process for selection will be in accordance with The Scottish Sentencing Council (Procedure for Appointment of Members) Regulations 2015
The Scottish Ministers and the Dean of the Faculty of Advocates will also be consulted.
Please note that full-time Crown Counsel/Prosecutor are not eligible for this position.
For further information about the role and an application form, please visit – Lord President Appointments
The closing date is 5pm on Wednesday, 4th October 2023.
If required, it is anticipated that interviews will be held during the week commencing 6th November 2023.
For further information about the application process please contact: Mr Ryan Gare, Deputy Head of Strategy & Governance at: judicialofficeforscotland@scotcourts.gov.uk
Additional