"Fascinating and rewarding" – Stephen O'Rourke QC reflects on his time on the Council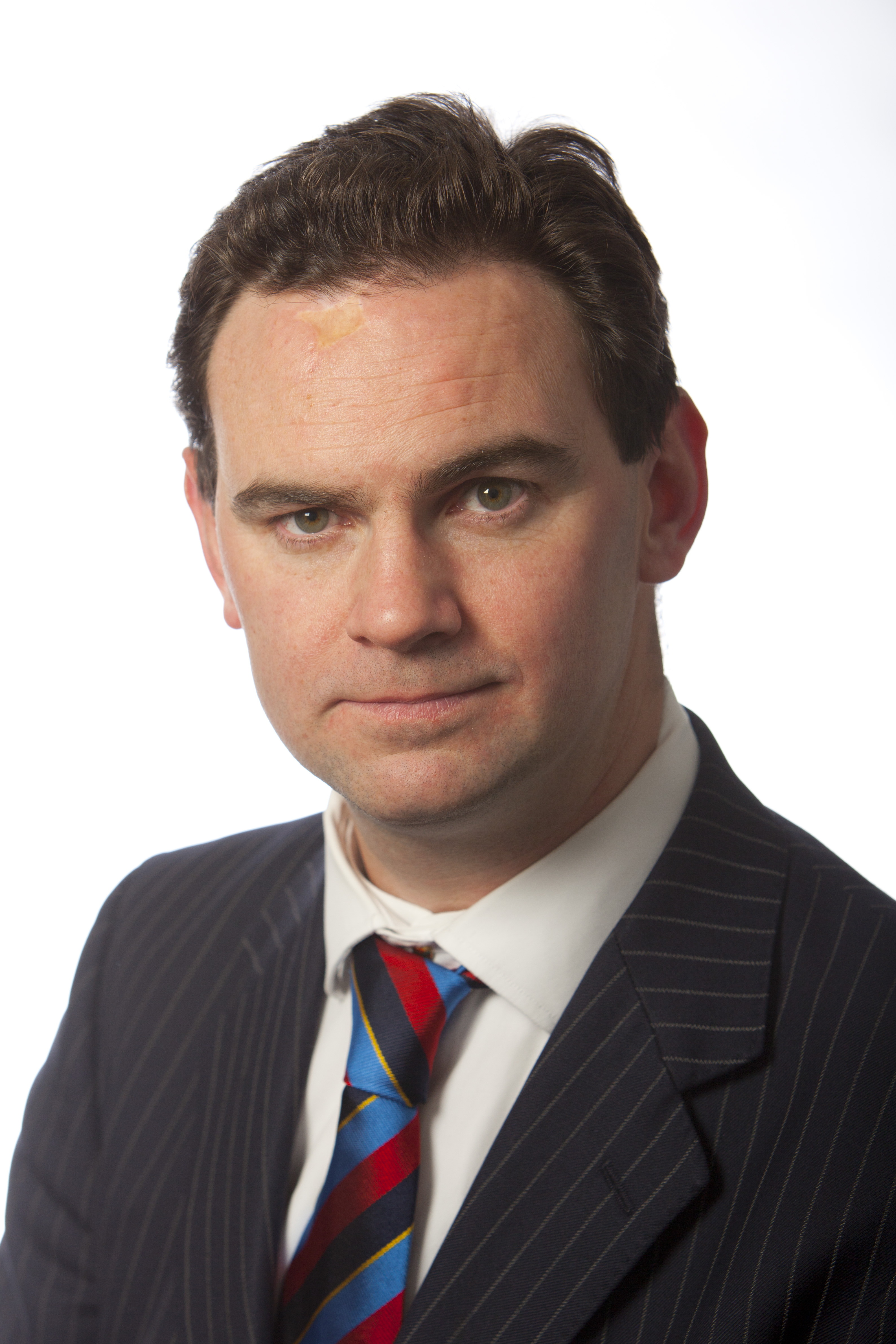 12 August 2019

As the Scottish Sentencing Council advertises for a new advocate member, the current advocate member Stephen O'Rourke QC speaks about his four years on the council.


"It is hard to believe that 4 years have now passed since I joined the Scottish Sentencing Council at its inception. It has been a fascinating and rewarding experience.

The first thing to mention is that the Council has a superb website which answers many of the questions any aspiring members might have. Secondly John Scott QC, who was appointed the solicitor member of the Council at its inception and served for 3 years, summarised his experience here and rather than repeat John's words, with which I agree entirely, I would simply add that it was a very great pleasure to work with all of the Council's members and dedicated support staff.

As well as serving on the Council, its research sub-committee and various offence specific sub-committees, the work of the Council took me to Belfast to observe the workings of its equivalent sentencing body and also to the United States in order to participate in its national conference for state sentencing commissions.


These were both fascinating and important experiences which helped inform the direction which our own sentencing guidelines should take. I also attended and presented at numerous conferences and seminars across Scotland, some organised by the Council in order to inform its own work, others where my input was to present and explain the work of the Council. In all of these experiences it has been firmly brought home to me just what an important task the Council has, and why it is so important to get it right.


I would thoroughly recommend the work of the Council to any advocate with an interest in Scotland's criminal justice system and would be happy to speak with anyone reading this and thinking of applying. stephen.orourke@advocates.org.uk "


Anyone interested in applying to be the new advocate member of the Council can find out more information here
Additional