Sentencing offenders with mental health issues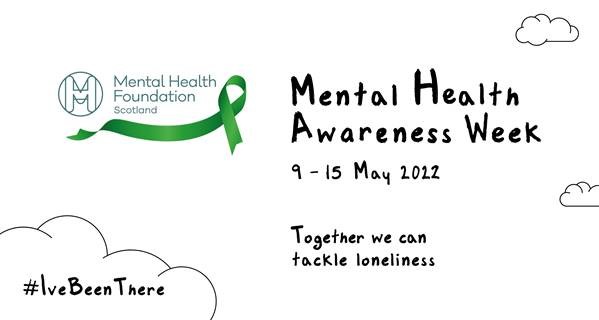 Many defendants have mental health issues and sentencing such individuals represents one of the most challenging areas of sentencing. A court must determine whether, and to what extent, the offender's mental health should be considered at sentencing. When sentencing an offender with a mental health issue, the court must consider a wider range of circumstances affecting the offender's level of culpability. The mental health issue may also affect the court's selection of sentence and the priority of sentencing objectives may change: certain disposals become more appropriate and these decisions will be guided by information contained in professional reports. A sentencing court has a duty to consider evidence of mental health placed before it, and must weigh the relevance and weight of this evidence.
Mental health issues are very common among offender populations and are much higher than in the general population. Examples of common mental disorders, disabilities and impairments include: schizophrenia, depression, bipolar disorder, delusional disorder, anxiety disorders and post-traumatic stress disorder (PTSD), substance use disorders, intellectual disability or learning disability, autism and autistic spectrum disorder, attentional deficit hyperactivity disorder (ADHD), conduct disorders, personality disorders, dementias and brain injury.
Different jurisdictions have taken differing approaches to offering guidance to sentencers when sentencing offenders with mental health issues. The Sentencing Council for England and Wales has issued a specific guideline for sentencers to follow when this issue arises whereas in the Australian State of Victoria the primary source of guidance comes from Court of Appeal judgments. However, irrespective of the nature of the guidance, this literature review demonstrates that sentencing offenders with mental health issues remains a complicated issue for sentencers around the world.
It is often difficult to establish a causal connection between mental health and offending. Mental health is one factor amongst many that contributes to offending, and the interaction between mental health issues and other factors such as social deprivation, unemployment, homelessness and substance misuse is complex. The presence of a mental health issue does not necessarily mean that a person is dangerous. Nor does it mean that a person's mental health caused them to offend.
For some offenders living with mental health issues, certain disposals may be inappropriate. In some cases, the impact of a prison sentence could be so severe, or the conditions of detention so unsuitable, that offenders living with mental health issues may find the experience of imprisonment significantly more painful. One consequence is that there may be grounds for reducing the length of a custodial sentence where there is evidence that imprisonment will have an adverse effect on the offender's mental health. Consequently, courts should consider mental health issues in determining the suitability of disposals and, for custody, the appropriate length of sentence. However, the effect of this consideration is contingent on the circumstances of the particular offender. As with any sentencing exercise, a sentencer must take into account all relevant factors related to both the offence and the offender.
By Professor Julian Roberts and Dr Jonathan Bild
Professor Julian Roberts and Dr Jonathan Bild of the Sentencing Academy, along with Dr Ailbhe O'Loughlin (University of York), Dr Jay Gormley (University of Strathclyde), Dr Lucy Willmott (University of Cambridge) and Anna Draper (Sentencing Academy), conducted a literature review on behalf of the Scottish Sentencing Council on Mental Health and Sentencing.
Additional