Sue Moody's first three years on SSC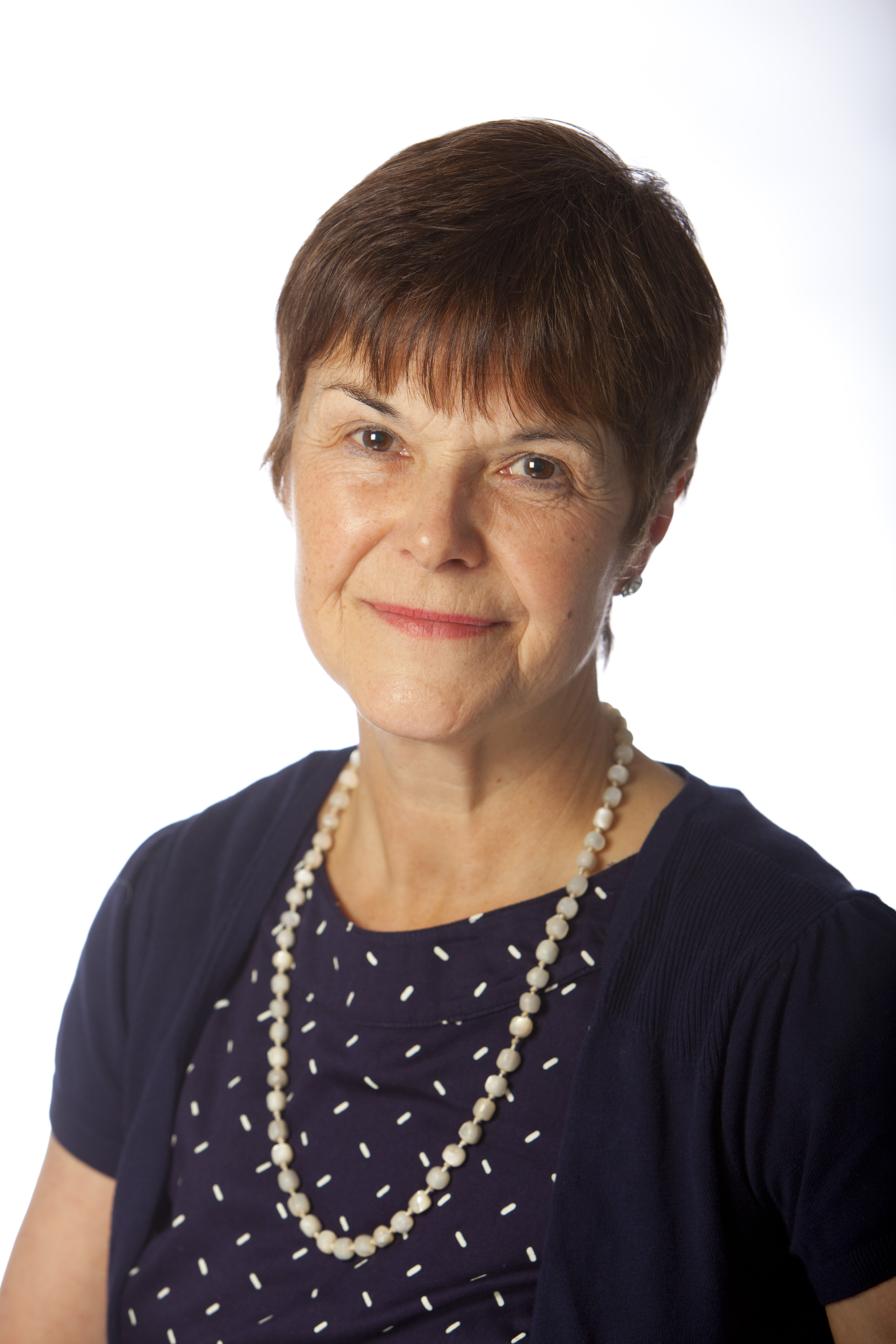 Scotland's first sentencing guideline, setting out the general principles and purposes of sentencing, was approved by the High Court on Tuesday 30 October and comes in to force on Monday 26 November.
This guideline, which was developed by the Scottish Sentencing Council, will influence how offenders are sentenced in our courts. It should also help explain how and why sentences are decided.
The Scottish Sentencing Council is an independent advisory body which was set up in 2015 to promote consistency in sentencing across Scotland, and to improve awareness and understanding of sentencing.
The Council is made up of judicial, legal, and lay members. For the last three years it has been my privilege to be the lay member with particular expertise in the issues faced by victims of crime.  
For many people who have become a victim of crime, the criminal justice system can be daunting, and sentencing can seem complex and confusing. It is clear that many do not understand the sentence in their case and how the court has arrived at its decision.
We want all our guidelines to help victims of crime – and the public more generally - to have a better understanding of sentencing and what factors should be taken into account by judges in sentencing. This first sentencing guideline sets out the principles which underlie sentencing decisions and the purposes they seek to achieve, which have never before been expressly defined in Scotland.
In the guideline, we have stated that all sentences in Scotland must be "fair and proportionate". We are clear that this requires judges to consider the impact of the crime on any victim.
We have also set out some of the purposes which sentencing may seek to achieve, such as protection of the public, punishment, and the rehabilitation of offenders.
The Council understands that sentencing has a significant impact on victims and their families, as well as local communities and society more generally. That is why we took an early decision to consult widely on all guidelines. The feedback we received on the "Principles and Purposes of Sentencing" guideline was incredibly useful. So the guideline issued today reflects the public protection aspects of sentencing, and the need to take into consideration the impact on all those affected by a case.  
In addition to publishing our first guideline, the Council also published its new business plan today. This set out the guidelines we will be working on over the next 3 years.
A number of guidelines have already been started, and work on these will continue. For example, we hope to publicly consult in 2019 on a guideline setting out the sentencing process, which will explain the various steps judges take in making sentencing decisions and some of the factors considered. We will also continue work on guidelines on the sentencing of young people, causing death by driving, and environmental and wildlife offences.
In addition, we have announced that we will begin the development of guidelines on sexual offences and sentence discounting.
Sexual offences now account for a high proportion of cases, particularly in the High Court. This is an area of great public interest and concern, and one where victims are particularly vulnerable. We therefore believe this is an area where a guideline or guidelines would benefit all those involved in those cases, as well as the judiciary and the wider public.
Support and advocacy organisations tell us that an area that victims and their families often find difficult to understand is why people get discounts on their sentence and how that works. We believe a guideline on sentence discounting where a guilty plea has been tendered presents significant opportunities to help people understand this aspect of the sentencing process.
The Council also plans to carry out preparatory and scoping work in relation to the new domestic abuse offence, once it is brought into force.
In carrying out our work, we are determined to take an inclusive, consultative, and evidence-based approach. We welcome input from all those interested in sentencing, including victims of crime and victim support organisations, and we will continue to consult on all our guidelines to ensure that these are useful both to the public and to the judiciary.
For more information or to contact the Scottish Sentencing Council visit our website at www.scottishsentencingcouncil.org.uk
Sue Moody
Victims' expert member of Scottish Sentencing Council
Additional